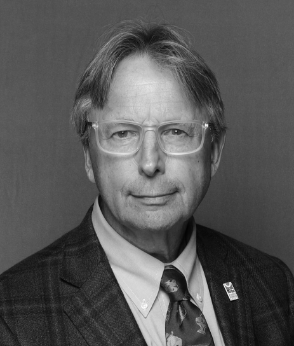 Michael J. Romaniw
President & Chief Search Officer
Founded in 1979, A la Carte is an executive search firm dedicated to the Food and Beverage Sector.
In 1979, A la Carte pioneered executive search focused on the Food and Beverage Sector. Today we provide talent acquisition for GMs, EVPs and Directors, specializing in the areas of Supply Chain, Sales & Marketing and Food Safety. We also complete projects in Manufacturing and Distribution in addition to our consulting with emerging companies in areas of sales and marketing integration, alignment, succession planning, management competency and compensation.

Our ExcluTainer® Search delivers a full retained search experience with Prefixed-fees. We commit to completing your search, no matter the time and effort needed for you to hire the best candidate. Our goal, a managed outcome with predictable cost and guaranteed results.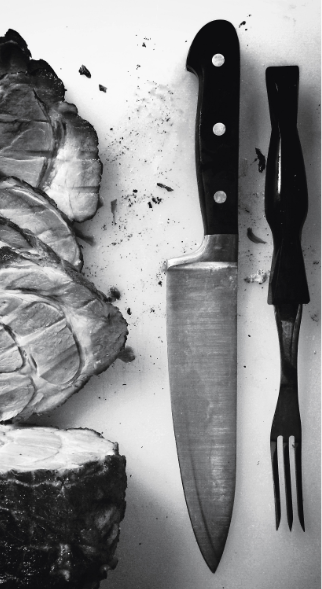 Our Core Competencies:
Division Presidents
EVPs, VPs, Directors
Supply Chain, Logistics, and AI
Marketing, Corporate/National Sales
Health & Saftey, Quality Assurance, Sanitation
Our Reach:
We have a track record of completions in the United States, Canada and Mexico.
Why you should engage A la Carte International:
Confidentiality required...discretion is a must.
Board insists on an industry expert.
Position requires proven deliverables.
Timely completion of project is paramount.
A la Carte's Fixed-Fee approach.
Let's Work Together.